English
I can teach you to swim after only a few lessons!
Do you have fear of water/beginner ? Swim after 3 sessions at 35 degrees by Britt Via, expert as therapeutic private swim instructor, or as coacher offering meditation "Happy At Work" for balanced body and mind to reach your goals in life !


Over the years people have praised me for my ability to teach beginners and people suffering from aquaphobia (fear of water) to swim. In my private lessons I use my ability, intuition as healer. It is important to enjoy being at one with the water of 32-35 degrees centigrade and by means of floating exercises, play and technique you will develop personally. Through motivations and trust in me you will find strength and trust in yourself, pass your limits over and over again and become a swimmer.
I was born in 1964 and have since childhood been teaching people to swim. By using my own developed exercises my force is my ability to feel how my clients pass certain limits. Consequently, the language is not the necessary part.
Furthermore, I offer meditation courses for companies as well as for private people. The result is a more balanced body and a clear mind helping you to better see your opportunities and reach your goals in life. I also offer therapy in mental healing which is astral energies giving you inner understanding and harmony.
Outside Denmark I arrange intensive lessons at weekends and holidays at a luxury hotel in Nice, South France, Birmingham, England, and Mallorca, Spain. Similar arrangements can be made.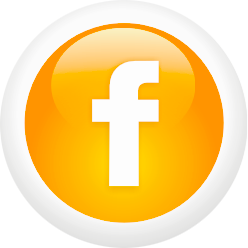 LIVE and LOVE YOUR LIFE

PRICES at Gran Canaria:
from:
1 lesson/30 min. 40 eur
1 session/60 min. 60 eur

(depending of season/location/pick of's.)
Offers are done!
ALSO VISIT:
Britt's SPA & Wellness Fitness Lounge Birmingham